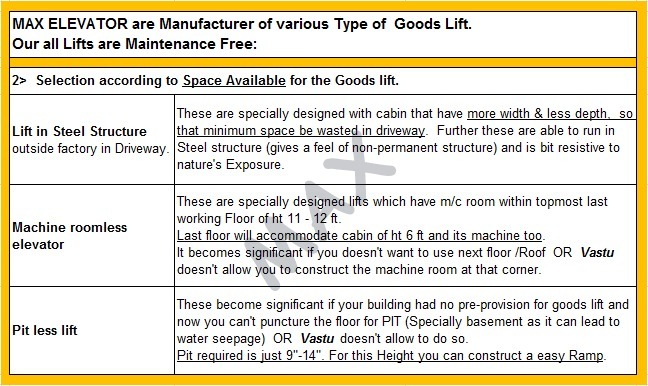 Few of Our Esteemed Customers:
Auto & Engineering:-Maruti Udyog Ltd, JBM Ltd, Minda Ltd, Neel Ltd, IndoAutotech Ltd, Imperial Auto, Goshi India, Steelbird Ltd, Shandhar Auto, Modern Prefab Ltd, Botil India Ltd
Food & Pharma:- Adani Ltd, Anmol Ltd, Ayur, Bambino Ltd, Avon India, Akums Ltd, Gharwhal Paneer, Kundan Care Ltd, Revlon India, Win Medicare Ltd, SR's Merry Foods.
Home Décor & Hospitality:- City Park Hotel, Magpie, Mittal International Ltd, Champo Carpets Ltd, IPSA, Sangam Ltd (Bhilwara), Sheena Exports Ltd, Vk Packwell Ltd, Body Care apparels Ltd. Jintan Worldwide, Grover international Ltd, Pooja international Ltd.
Paper / Packaging & Other industries:- BILT (Ballarpur Ind Ltd), 'Lotus' Stationery, 'Neelgagan' Stationery, Brijbasi Art Press Ltd, Akshardham Temple (Delhi), Alert India, Arkylite Electricals, Delhi Metro, DPS (R.K.Puram), Delite Furniture, Essel Group, Giriraj Foils Ltd, Indo Asian Fusegears Ltd, Kent Ind. Ltd, Seaga India, SAFEXpress Ltd, Somany Tiles, Victor Electrodes, Telemechanic Ltd, Toyzone Ltd, Waves Aircon Ltd.
Across India Some Of The City with our Installations:
New Delhi, NCR- Gurgaon, Faridabad, Noida, Sonipat, Panipat, Bhiwadi, Ghaziabad, Bhadurgarh.
Agra, Allhabad, Aligarh, Amritsar, Baddi, Bulandshar, Bareilly, Bhilwara, Ballarpur ( Maharastra ), Dehradun, Haridwar, Jammu, Kanpur, Lucknow, Leh-J&K, Modinagar. Mathura, Nalagarh, Rohtak, Rudrapur, Rishikesh, Rorkee, Solan, Varanasi and many more--.